Hi all – just back from Southern Manufacturing Show 2020 at Farnborough.
Southern Manufacturing Show 2020
Manufacturing Show is a great opportunity to meet existing customers, showcase our capabilities to prospects and generally get a feel of the electronics market and what's happening. The show was pretty busy with a broad spectrum of both electrical/electronic exhibitors as well as the mechanical guys supplying a box to put it all in! Some of the topics we discussed on our stand included microvias with regards 'to stack or not to stack, that is the question', something which is buzzing around the PCB design community and data management including libraries and design data and integration to PLM systems. There are some good articles concerning stacked microvias in the various journals looking at the failure mode and from these findings even suggesting the believed root cause of the issue at this point; we at TBS have been actively discussing this with our supply chain to be able to advise on the best approach. We have also covered the data management topic in some depth in these articles. It was really good to get some feedback from other users on their processes and challenges.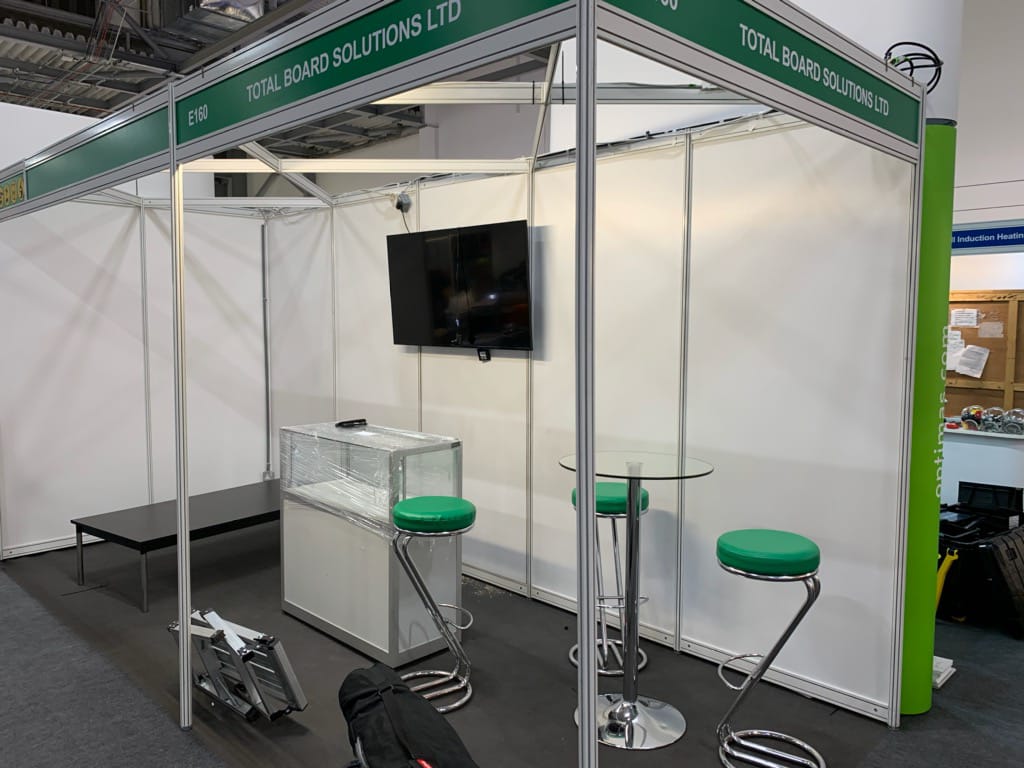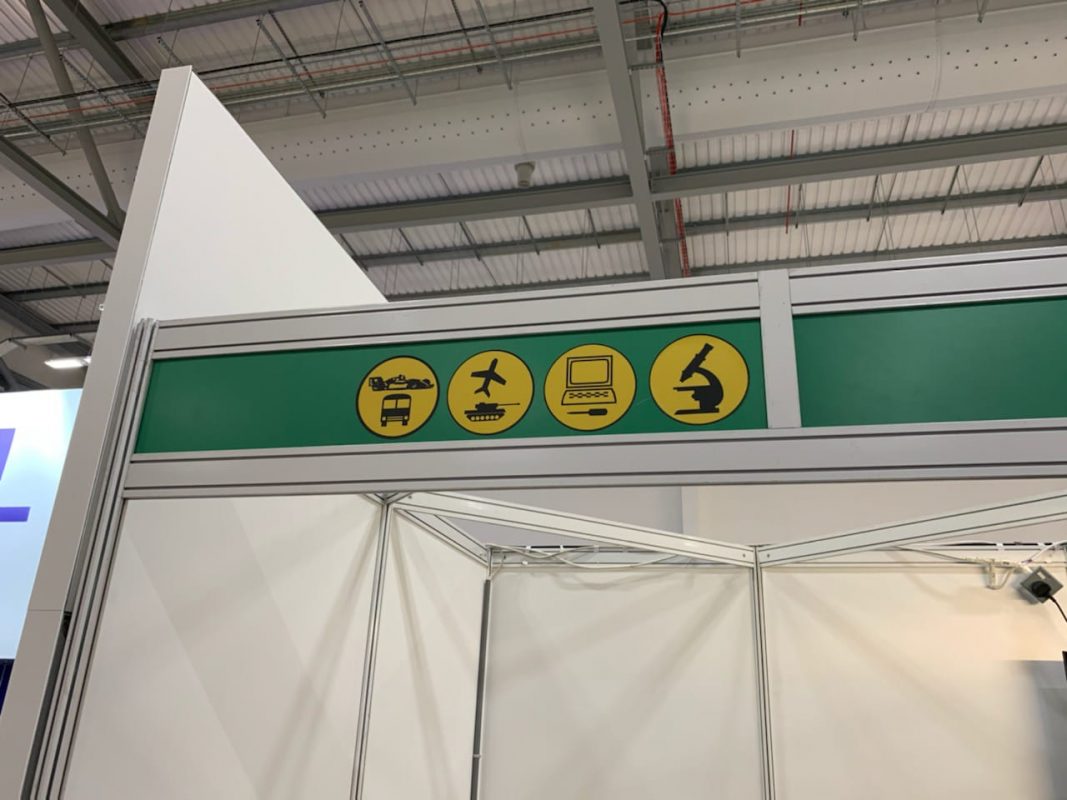 Southern Manufacturing Show 2020
What else was happening? Well we noticed that the number of 3D printer solutions had increased since last year with the technology on offer greatly improved; not only can you use different colour plastics during the printing phase there is now the capability to colour the external surface of the printed object. One example was of a fully scanned man who had a striped shirt and textured jeans, including shadows! On a more serious side this technology was also showing its application in the medical word creating stents/shunts etc.
So – hopefully that has whetted you appetite to come and visit us next year!
That's all for now.
till next time
Andy