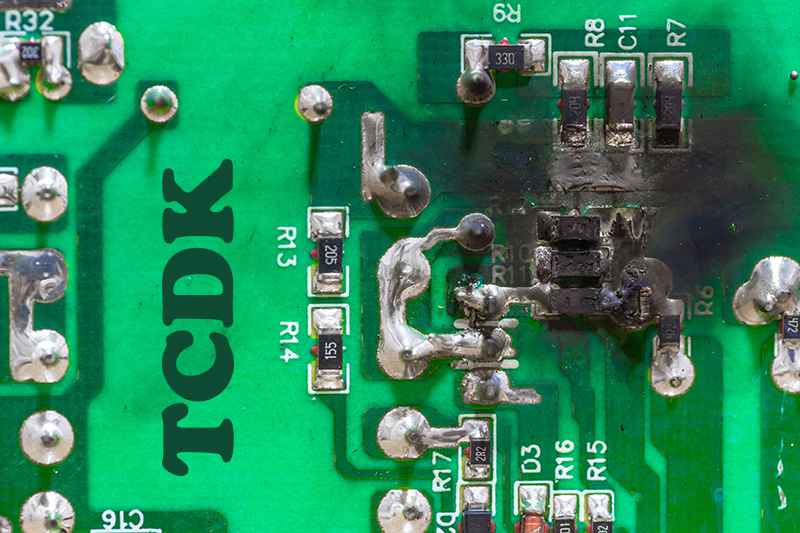 Thermal coefficient of dielectric constant is the answer – what's the question?
Every material has a thermal coefficient of dielectric constant (TCDK), which is used to determine how materials will change as temperatures change.
As always, our general news, and info updates, we try not to get too technical, just present information to highlight issues, that will indirectly demonstrate to potential clients that TBS really knows the PCB design business.
The requirement for thermal predictions is managed by thermal coefficient of dielectric
It is becoming more paramount in PCB design, as technology advances, manufacturers and designers of electronic products need to be aware of how temperature affects a circuit board's performance.
PCB thermal management is a very broad topic that covers all the potential thermal concerns. The thermal concerns for circuit boards can differ from those concerning radio frequency, which is further complicated when digital products can be DC or AC powered!
The PCB (printed circuit board) will probably not work if it melts, simple fact number one. So, obviously you need to work within the brief of designing a circuit board to operate within a critical temperature limit, and define a maximum operating temperature (MOT). Potential thermal problems should be identified early in the design cycle starting at the component placement stage so that you can determine the scale of the issue and what corrective action to take – see our guide on Thermal Analaysis
Thermal coefficient of dielectric constant (TCDK) ratings refers to understanding of the material's change as a result of temperature changes.
What are the impacts of different material characteristics on electronics at different temperatures? A simple example is how laptops shut down their OS automatically if they detect that the processor chip is getting too hot.
Just getting a little more techie as it does not just stop here, as there are other factors to consider, such as the thermal coefficient of dissipation factors (TCDf), and thermal coefficient of insertion loss (TCIL) Acronyms like these describe things like deterioration of material that occurs with age, or over time, as it gets hot and cold, and how it impacts the circuit's thermal behaviour. Fluctuations in temperature often cause condensation, which affects temperature variation across a PCB.
Innovative design needs to be applied to the immediate environment of a circuit board, considering how heat or moisture can be removed, how heat flow is directed, or how heat sink technology can be used to change the MOT, and all this has to be balanced with other PCB design requirements. A professional PCB architect will have a good grasp of TCDK, but will also have the experience and good relationship with the material supplier. This will ensure that thermal management is never a surprise issue.
A good Definition of Coefficient of Thermal Expansion is provided by C-Therm. A world leader in thermal conductivity instrumentation for testing and measurement of polymers, composites and a wide range of other materials.